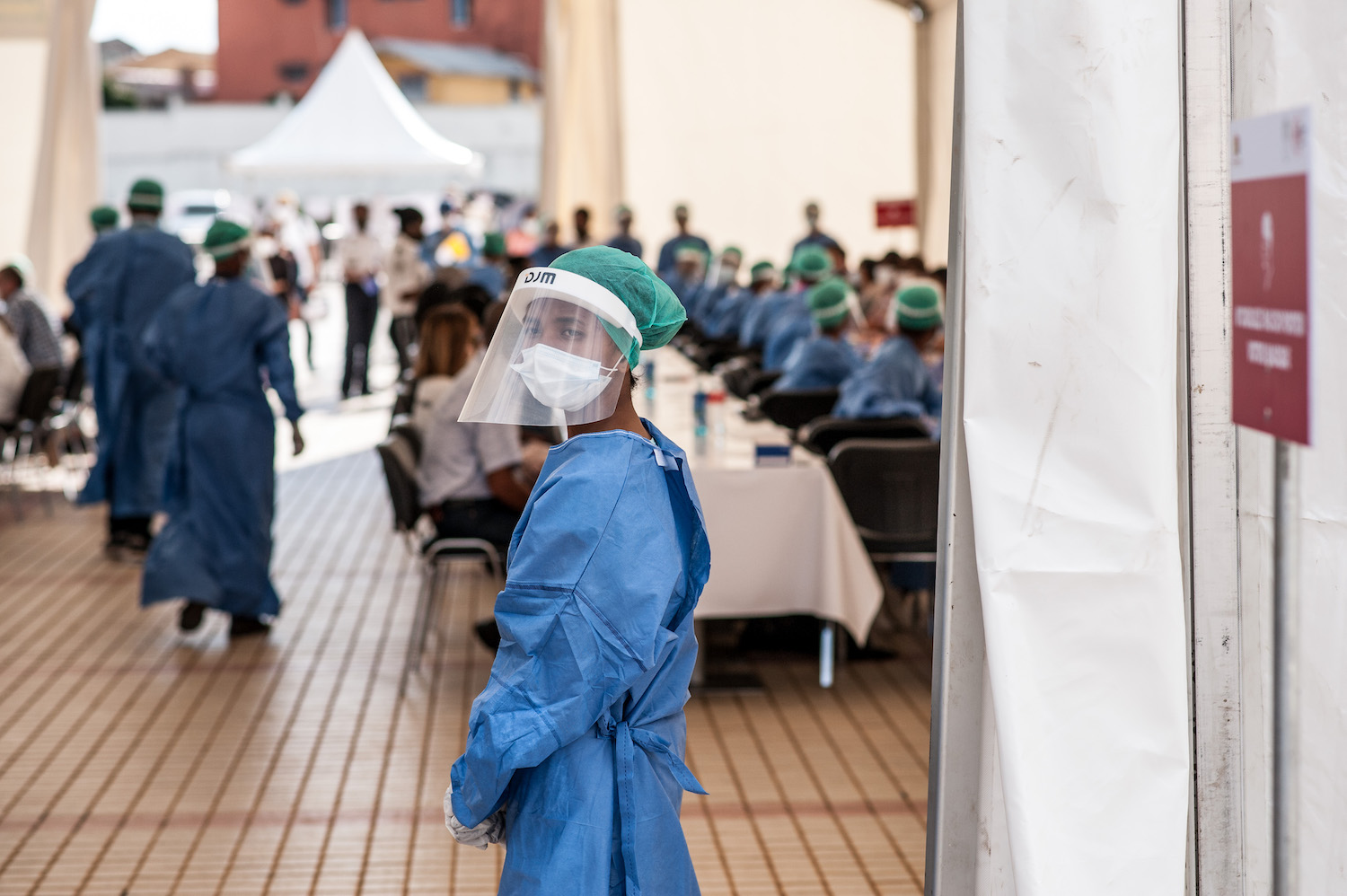 "In 2021, we continued to face unprecedented challenges – such as the deepening health inequities exposed and worsened by the continuing COVID-19 pandemic and the devastating impacts of the UK Government's cuts to ODA.

In light of these challenges, the alliance and collaborations through our network were more active and important than ever before. We saw breakthrough progress in the UK's prioritisation of health systems strengthening and called for urgent action in the face of the health emergency caused by climate change at COP26. The network also made significant strides to secure our future sustainability, supported as always by our diverse and influential membership."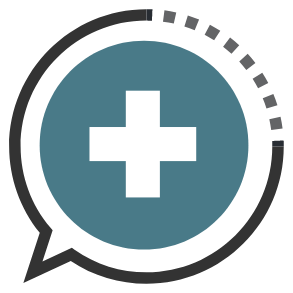 More than
50 dedicated members
improving health for all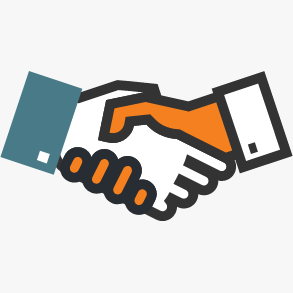 Secured
3 year grant funding
and 1 new donor for the network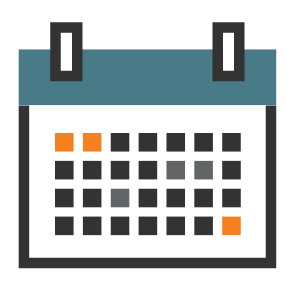 Convened or supported
12 meetings
with UK Government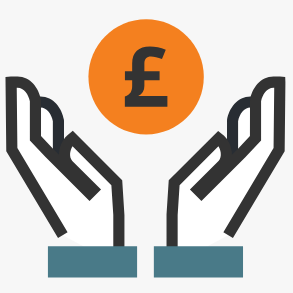 Over
£70,000 raised
in membership fees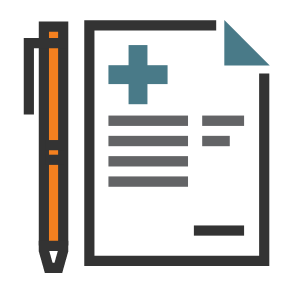 Co-hosted the launch of
2 new FCDO
health position papers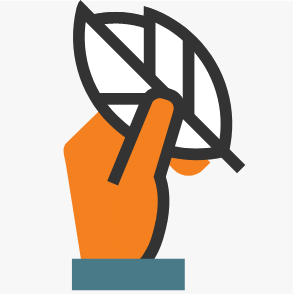 Published
1 new report
on climate change and health inequalities, endorsed by 8 members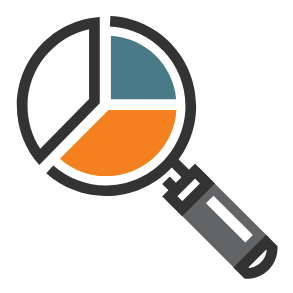 Provided powerful evidence to
8 government and parliament inquiries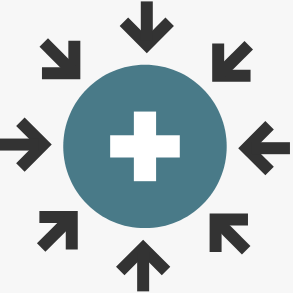 Collated
15 case studies
documenting the impact of UK's ODA cuts to health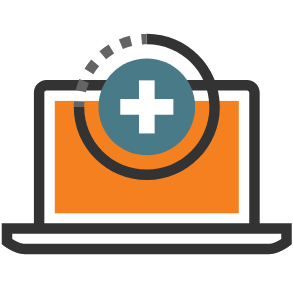 1 new and improved Healthy Futures website
to foster our campaign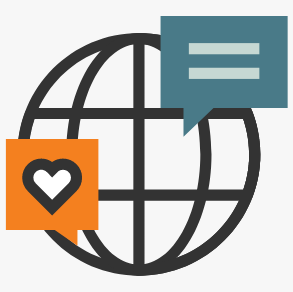 6 Collaborative Articles
with Global Citizen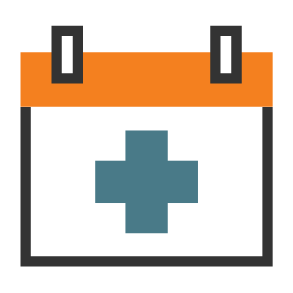 Engaged members in
15 events
Including at London Global Cancer Week and COP26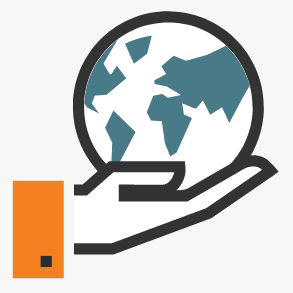 2 global health campaigns
supported by more than 20 members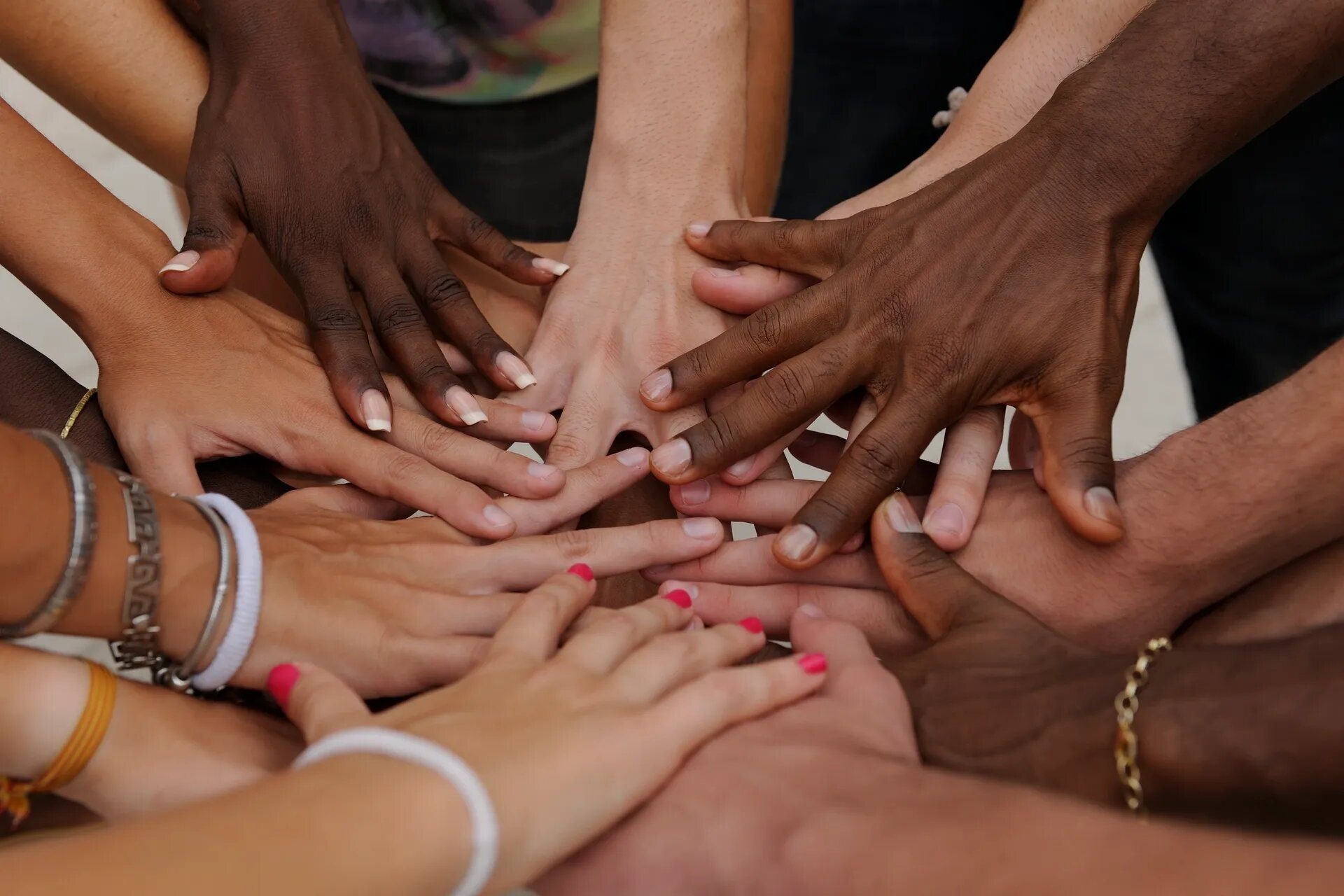 "A key benefit of membership of AfGH remains the opportunity to collaborate and add our voice to AfGH led positioning and advocacy on key themes."
Our 2021 Timeline
January 1, 2021

February 1, 2021

March 1, 2021

May 1, 2021

May 1, 2021

June 1, 2021

July 1, 2021

August 1, 2021

September 1, 2021

October 1, 2021

November 1, 2021

December 1, 2021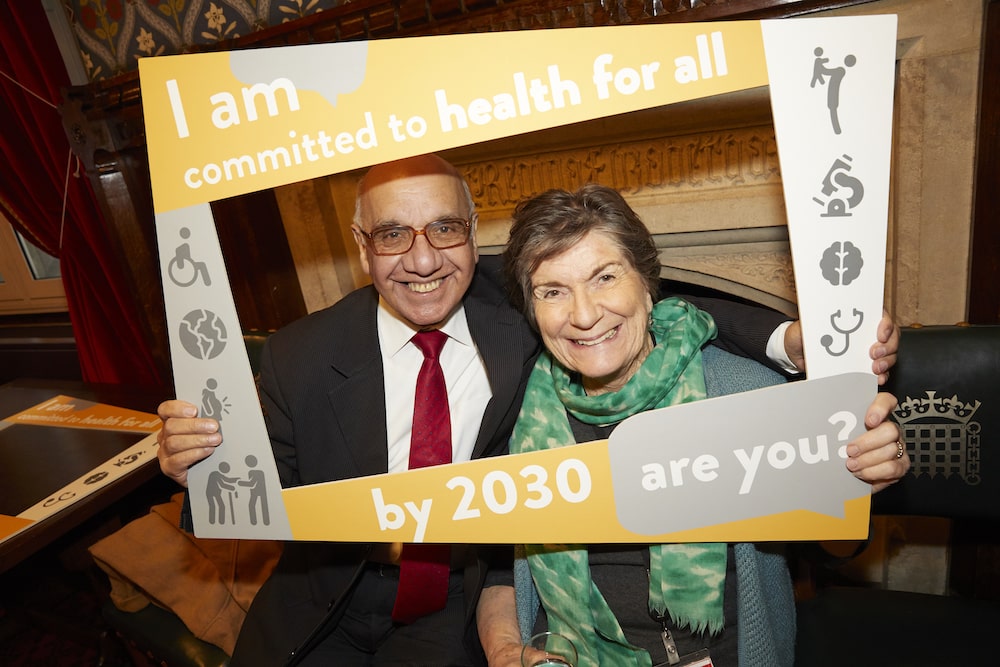 "I greatly appreciate all the effort that goes into the Comms Taskforce and it is wonderful to be a part of a community that aims to improve health outcomes and communicate these important issues to wider audiences."
– Anna Georgeson, SCI Foundation
Our UK & Global Health Advocacy
Our Work on Climate Change and Global Health
Collaborating with Our Members
Credit: Plan International
What's Next for AfGH in 2022?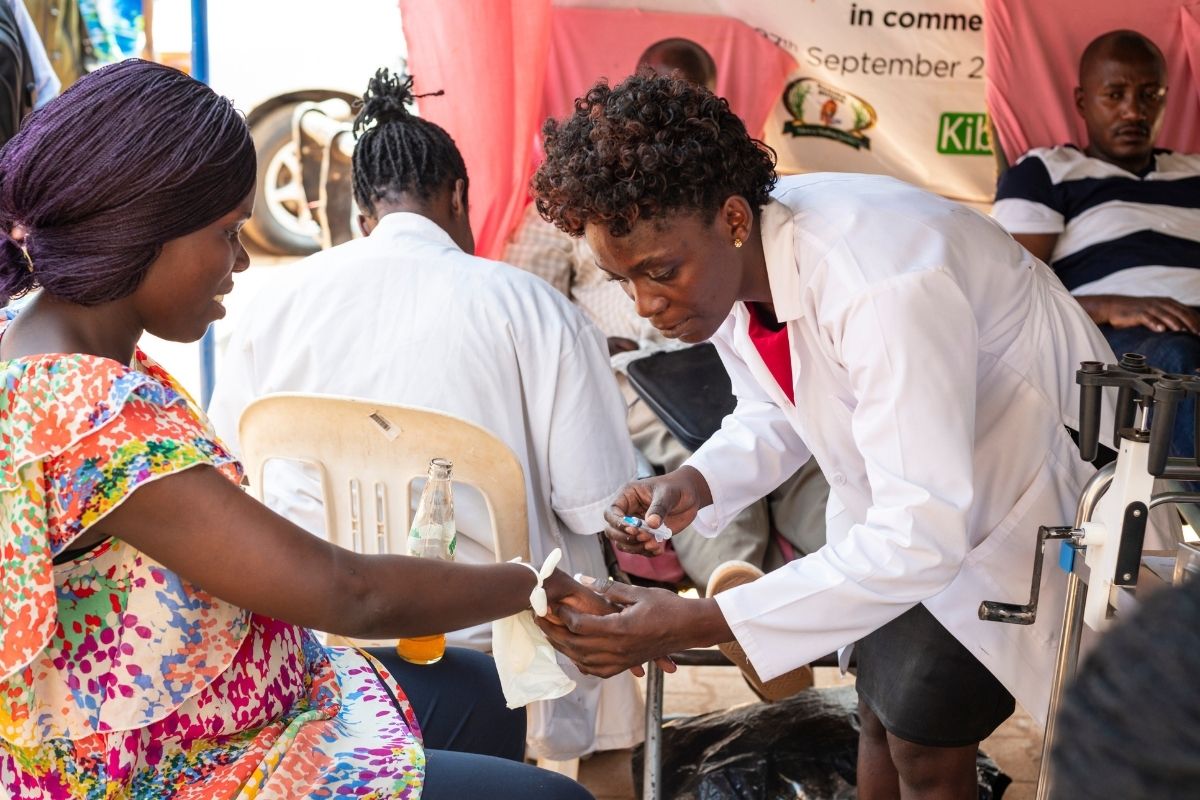 Strategic Shift to Health Equity
The COVID-19 pandemic and social justice movements such as Black Lives Matter have rightly placed a greater focus on inequity. In February, AfGH will launch our new 2022-2025 strategy, with a rigorous focus on achieving health equity globally.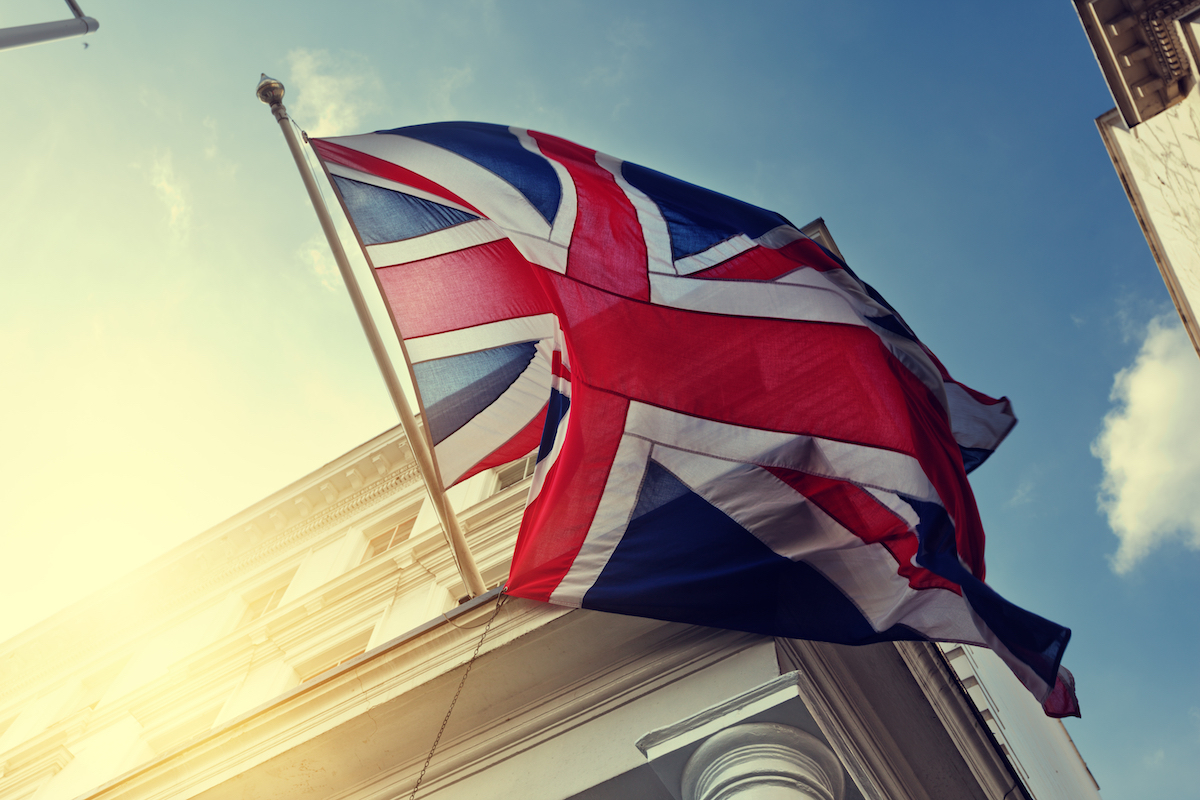 Redouble our UK Focus
2021 saw significant challenges to the UK's development sector – ODA cuts, ministerial changes and mixed results at COP26. However, the case for international collaboration is stronger than ever and AfGH has grown its influence, credibility, and relationships with UK decision-makers. In 2022, we will redouble our efforts for UK action on health inequity and climate change.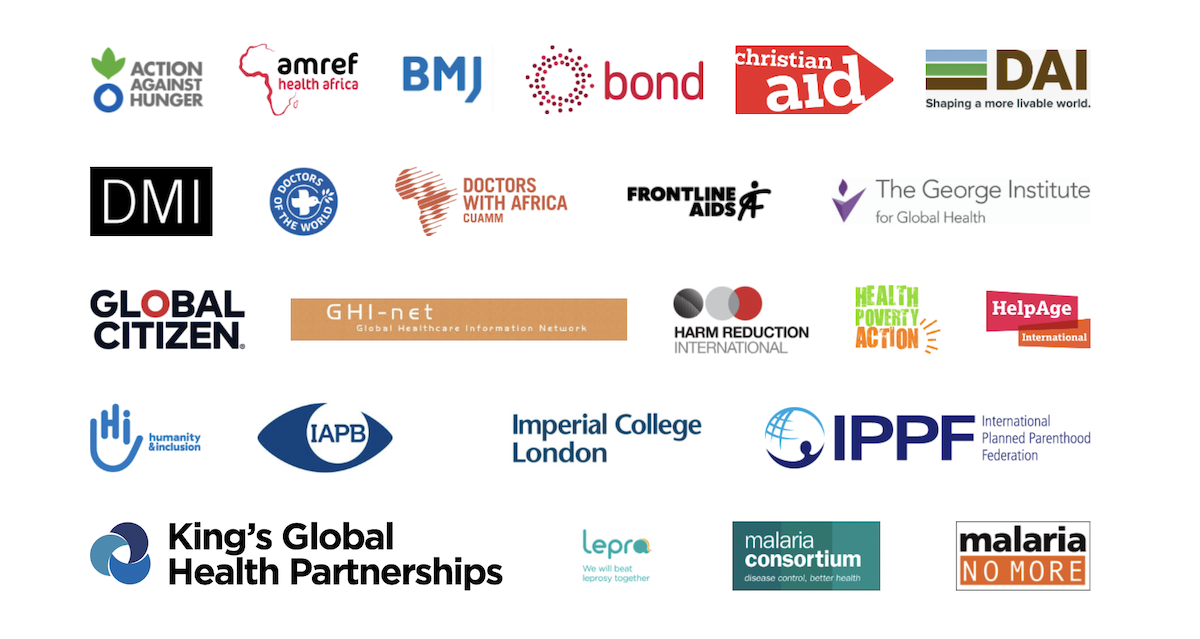 A Diverse and Engaged Network
In 2022, we will prioritise improving our engagement and support to members, including through a new member portal. We will diversify the voices in our network, seeking meaningful collaborations with people with lived experience of health inequities and civil society organisations based in LMICs.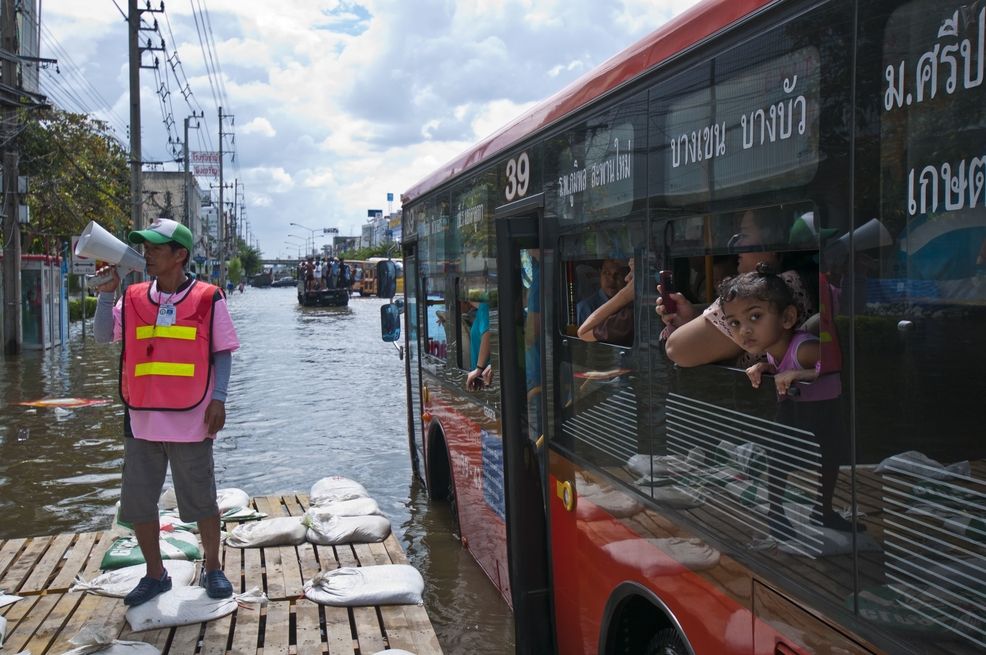 "The [AfGH Climate change and Health Inequalities] position paper is a great summary of lots of different aspects of climate change and health, we have used it internally in capacity building and externally to help demonstrate positions or points we want to make."
OUR STEERING COMMITTEE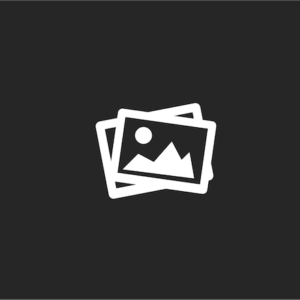 Anuradha Ponnapalli
National Director, Students for Global Health
MEMBERS, FUNDERS AND PARTNERS
"We are very grateful to our members, funders and partners who have helped us grow and mobilise global health civil society over the past year. A special thank you to STOPAIDS for hosting the network and supporting the AfGH team, and to Students for Global Health who partner so closely with us.
We are also particularly grateful to the Bill and Melinda Gates Foundation and the Wellcome Trust's Health and Climate Network for their continued support of our work."