A Transformative Health Agenda for the G7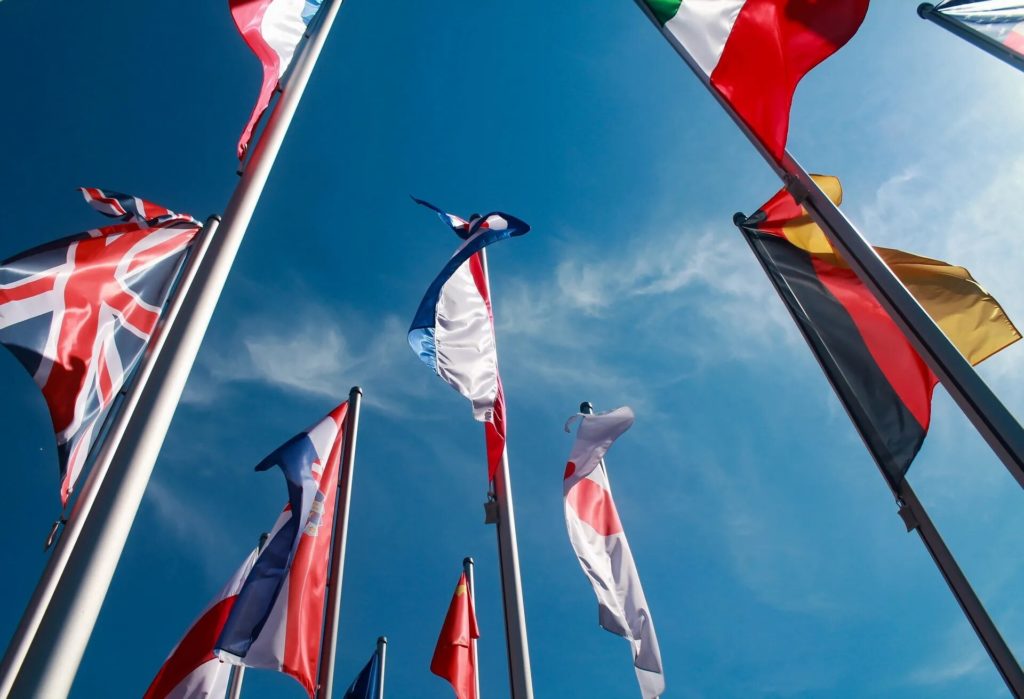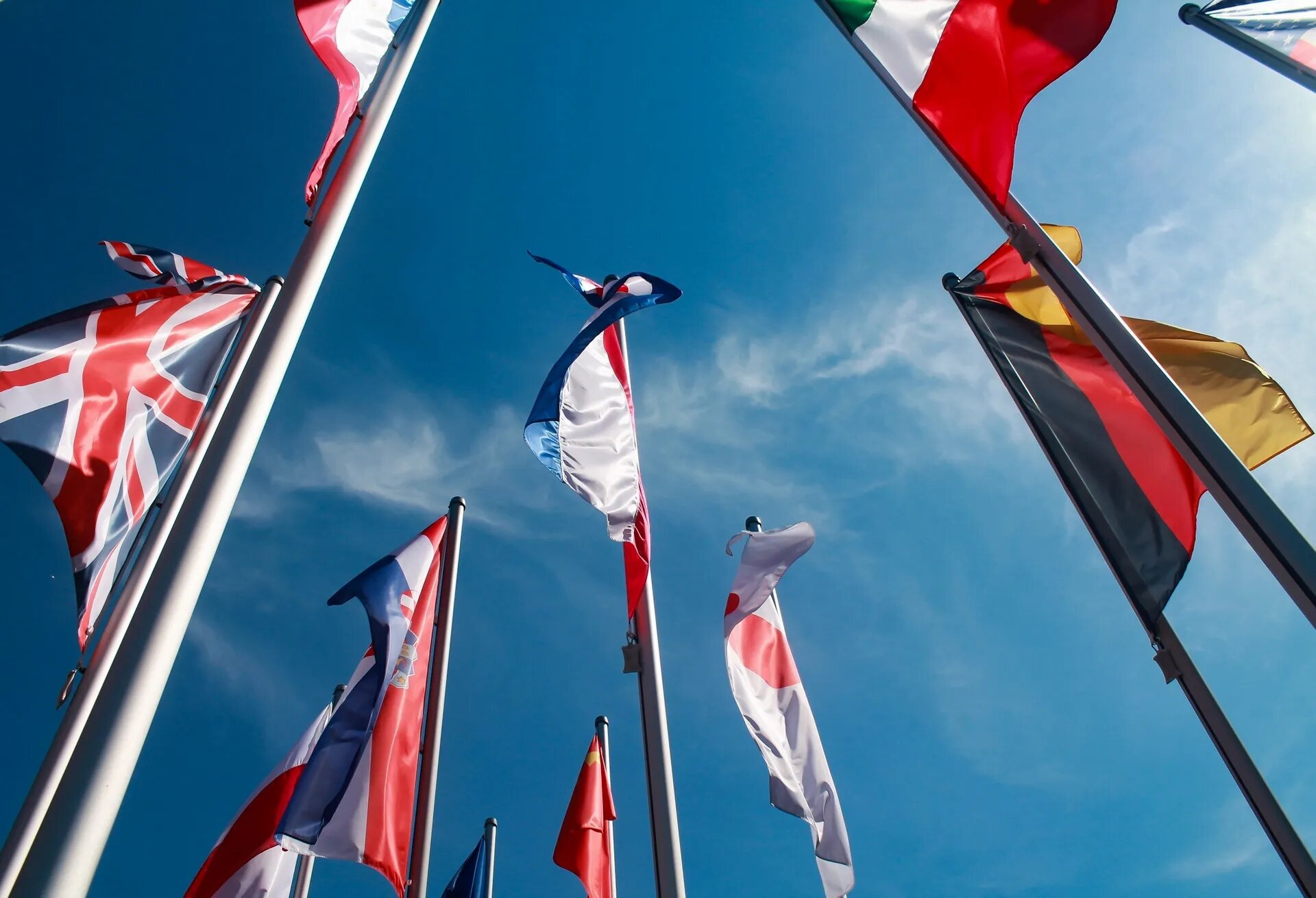 These Action for Global Health recommendations were originally collated for the C7 briefing, 'A transformative agenda for the G7', which can be found on the Bond website.
The Covid-19 pandemic has led to more than 2 million deaths globally. The pandemic has exacerbated existing health inequalities within and between countries, with risk and impact significantly increased depending on age, gender, ethnicity, geography and deprivation, as well as the existence of comorbidities or pre-existing health issues.
The pandemic has also had significant indirect health impacts. According to the World Health Organization (WHO), almost 90% of countries have experienced disruptions to health services and all types of health services have been affected. The pandemic is exacerbating weaknesses in health systems and barriers in access to health care, impeding and reversing progress to meet the targets outlined in SDG 3. It has also shown that health is interconnected with every aspect of our lives. We cannot have prosperous societies and economies without healthy populations worldwide.
The pandemic has highlighted the need for, and given new impetus to, increased efforts to achieve universal health coverage (UHC) and build on the commitments made in the UN Political Declaration on UHC in 2019. We know no one is truly safe until we are all safe, so access to decent health care is fundamental. Given the legacy and learning from the UK's National Health Service and the country's position as the second-largest government donor to global health, the UK is well-placed to push for real change across the G7 in achieving health for all.
Recommendations
As part of a comprehensive global response to address Covid-19, health inequalities and progress towards UHC, the UK should use its G7 presidency to encourage all G7 members to:
1. Invest in strengthening health systems in their own country, regionally and globally:
Implement standing health and finance ministerial meetings within the G7, commit to spend at least 0.1% of Gross National Income (GNI) on Official Development Assistance (ODA) for health, and support countries to equitably mobilise progressive and sustainable domestic resources to reach at least 5% of GDP for health, including through tackling corruption in the health sector.
Ensure all health (both physical and mental), nutrition and water, sanitation and hygiene (WASH) services are accessible and affordable to all, gender- and age-responsive, disability-inclusive and resilient to health shocks.
Build and increase the capacity of the health workforce to fill global shortages, in this International Year of Health and Care Workers, and strengthen primary health care at the community level to build the resilience of the overall system, as per the Alma Ata and Astana declarations.
Use appropriate digital health technologies, including boosting telemedicine (and tele-rehabilitation), while ensuring the highest quality of health care and rights to privacy and data protection.
2. Improve global health security, which can only be achieved through global solidarity:
Help to create and ensure equitable access globally to Covid-19 vaccines, therapeutics and diagnostics, by equitably funding all components of the Access to Covid-19 Tools Accelerator, as well as helping to remove intellectual property barriers and encouraging sharing of the science, know-how and technology of Covid-19 health technologies.
Finance efforts to mitigate the indirect impacts of Covid-19 on other health issues and services.
Where appropriate, integrate the delivery of Covid-19 health technologies through existing health systems, in a way that optimally balances pandemic response with existing health priorities.
Ensure investments in pandemic preparedness align with and strengthen existing health, nutrition and WASH systems and capacity at global, national and sub-national levels.
3. Take a 'One Health' approach, for the prevention and early detection of future pandemics, and to holistically improve health and wellbeing:
Ensure a multi-sectoral, multidisciplinary and integrated approach to human, animal and environmental health, including antimicrobial resistance, zoonotic diseases, vector ecology and management, food security and nutrition, and WASH.
Adopt a 'health in all policies' approach, domestically and internationally, to ensure coherence and that all sectors – such as trade, agriculture, manufacturing, transport and energy – are promoting and not compromising good health.
Commit to combat climate change, reduce pollution and improve environments, to strengthen the health of people and planet.
Address the social and gender determinants of health, including consideration of where we live, learn, work and play.
For background briefings or on record quotes related to these priority health issues from policy experts, please contact melissa@actionforglobalhealth.org.uk.