We strengthen our members' work on global health through evidence, support and resources to inform advocacy.
Here is a curation of factsheets, reports, articles, websites, webinars and other tools for people working on global health. Alongside Action for Global Health's own materials, we link to other useful resources from across the sector.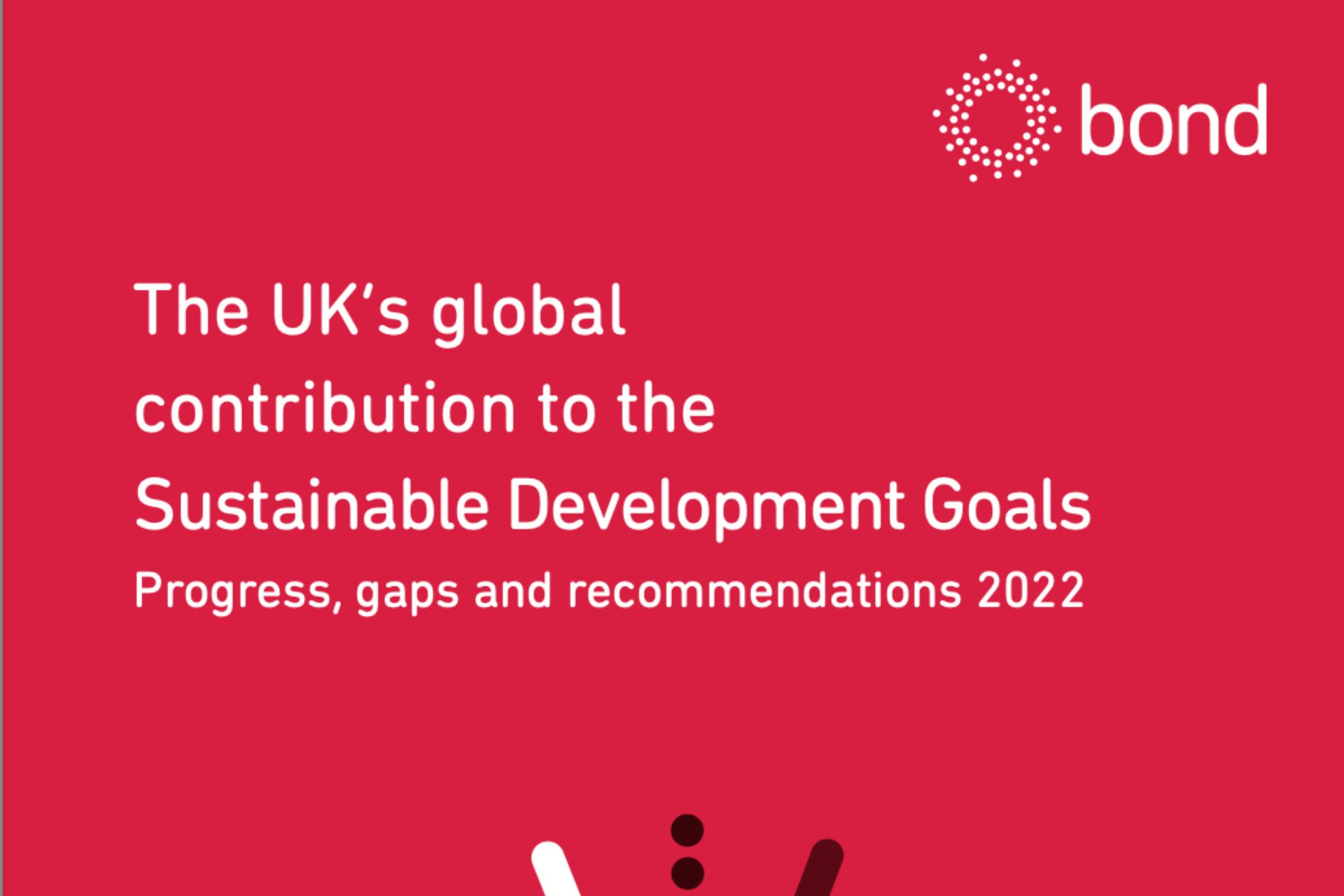 |
July 19, 2022
This report written by Bond with a contributory chapter on SDG 3 regarding "good health and well-being" by Action for Global Health details the progress of the UK Government's Sustainable Development Goals and what still needs to be done to ensure no one is left behind.
Load More