We strengthen our members' work on global health through evidence, support and resources to inform advocacy.
Here is a curation of factsheets, reports, articles, websites, webinars and other tools for people working on global health. Alongside Action for Global Health's own materials, we link to other useful resources from across the sector.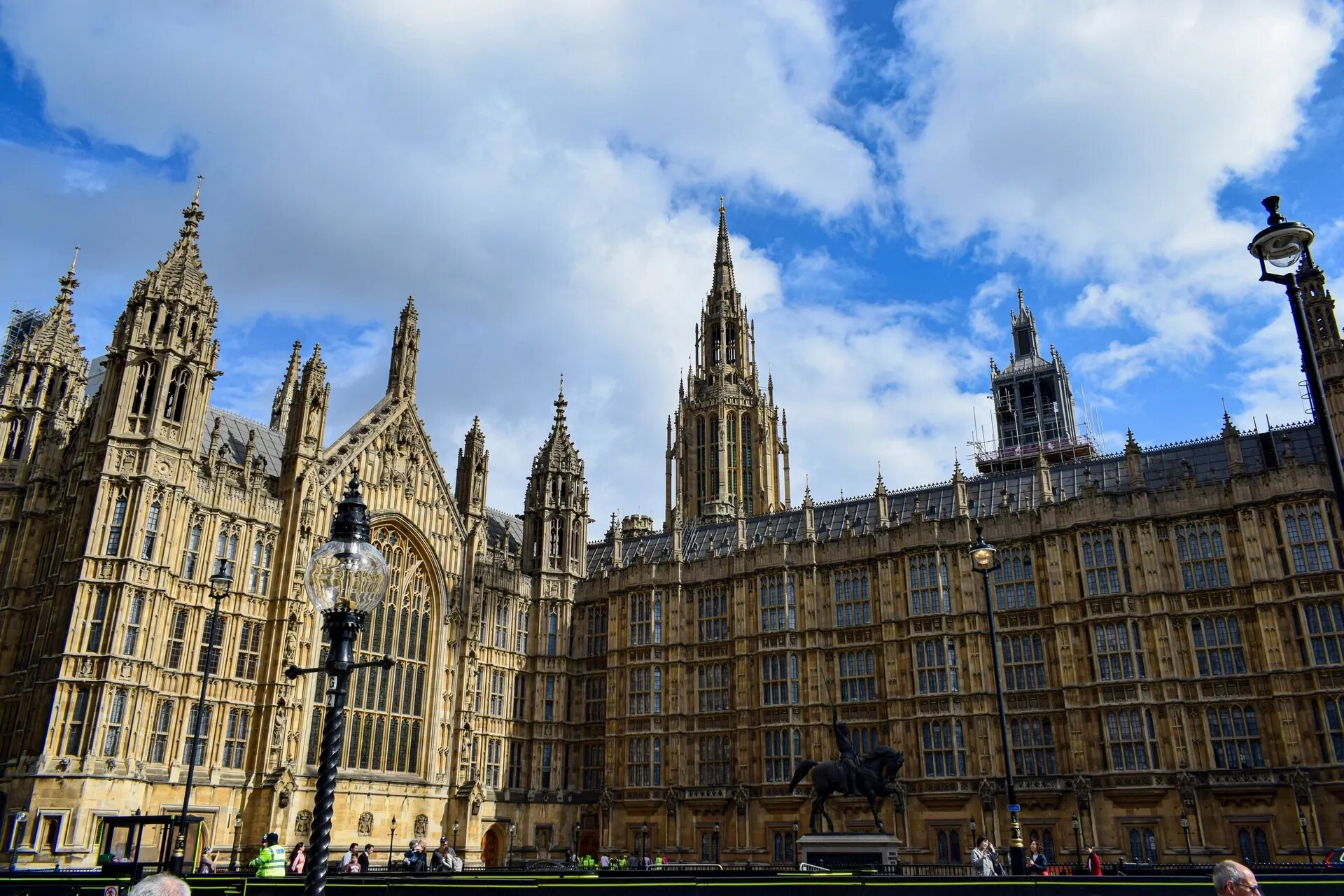 |
June 9, 2021
This briefing explores how the UK Aid cuts will lead to a decades-long rollback in progress towards the Sustainable Development Goals on global health and poverty elimination, hinder the global recovery from COVID-19, and disrupt the Government's own G7 Presidency ambitions and the ability to deliver the FCDO's strategic goals.
Load More