We are the leading network for organisations working on global health
We mobilise the UK's biggest thinkers, advocates and researchers to ensure that the UK government and other key stakeholders renew their leadership and financial, programmatic and political commitments to global health.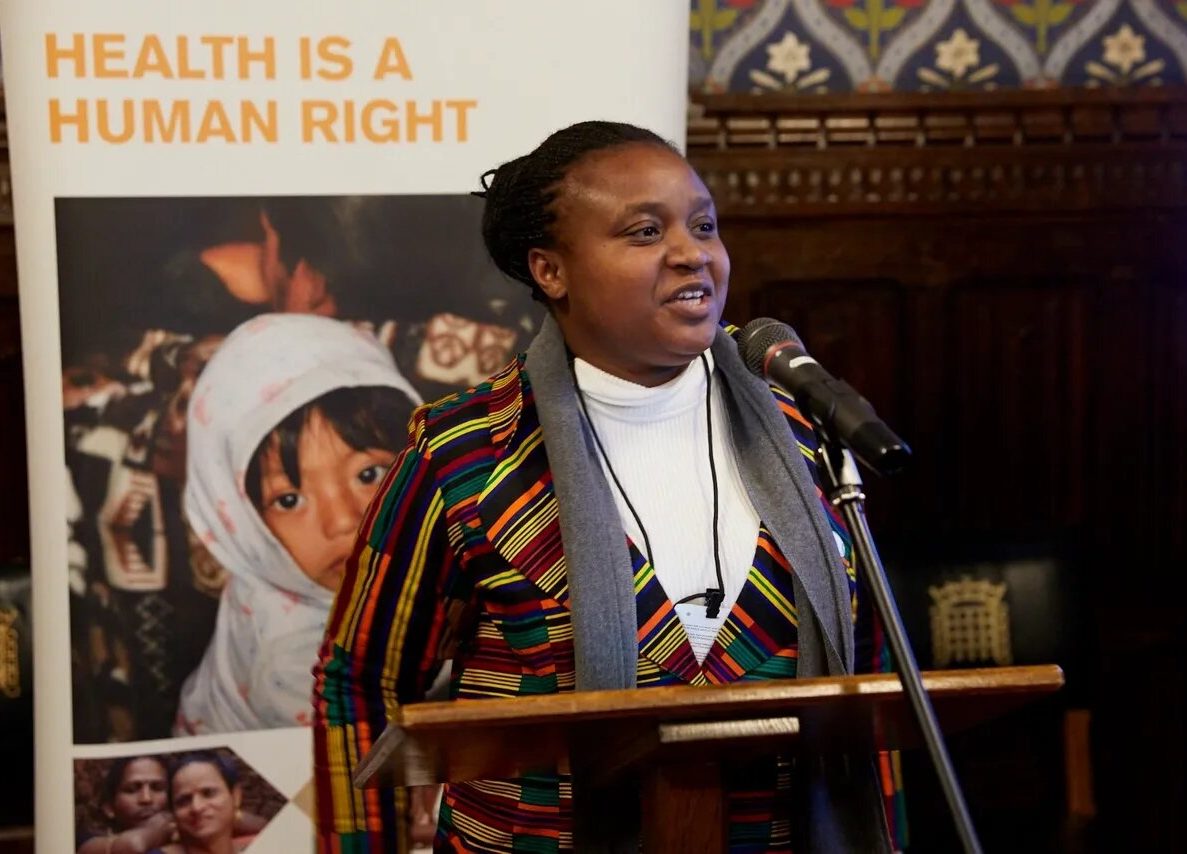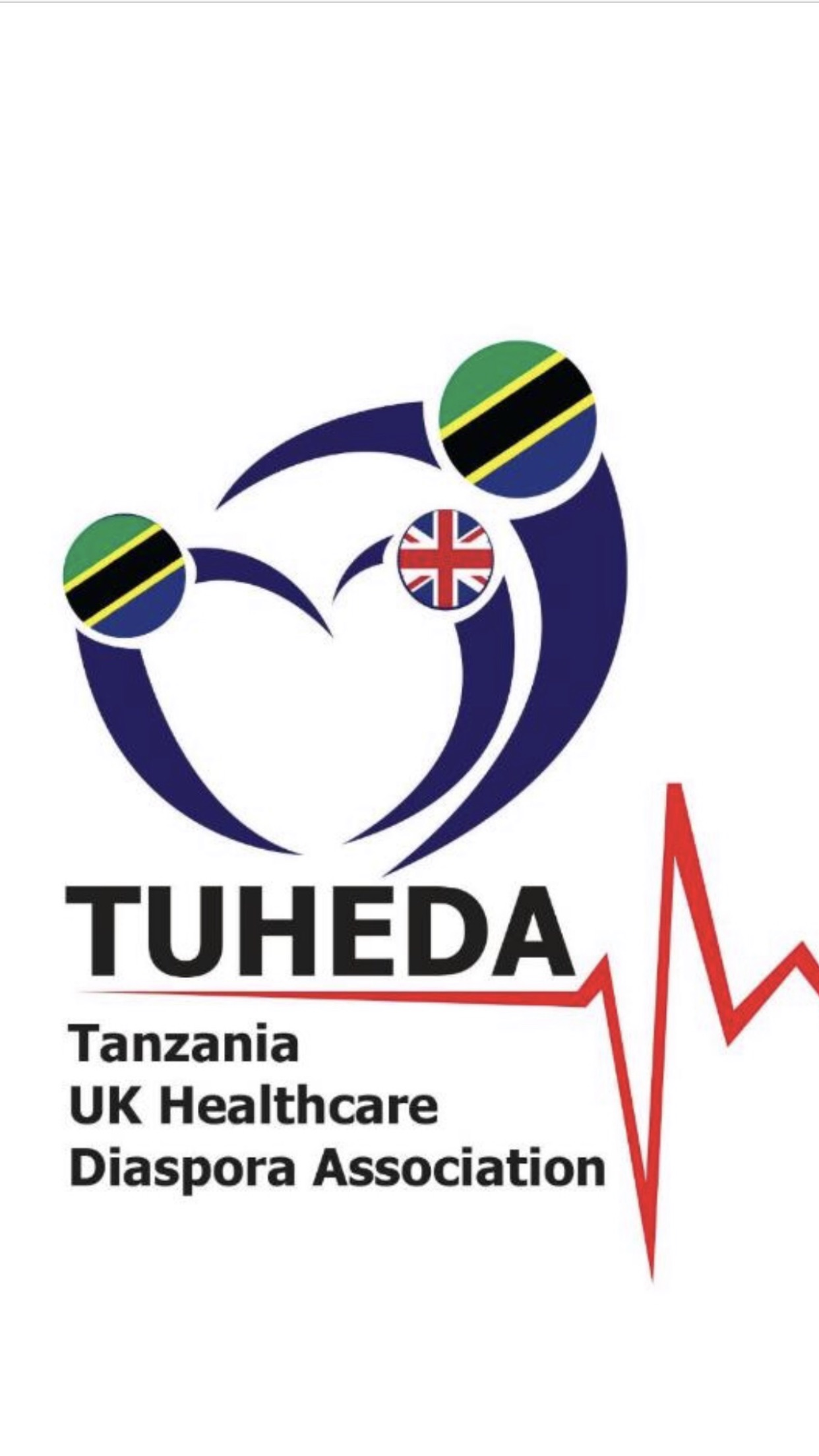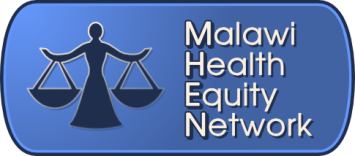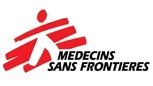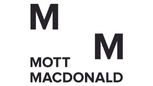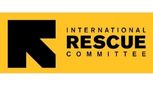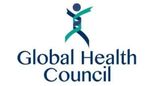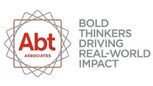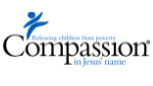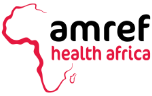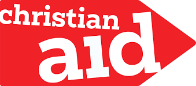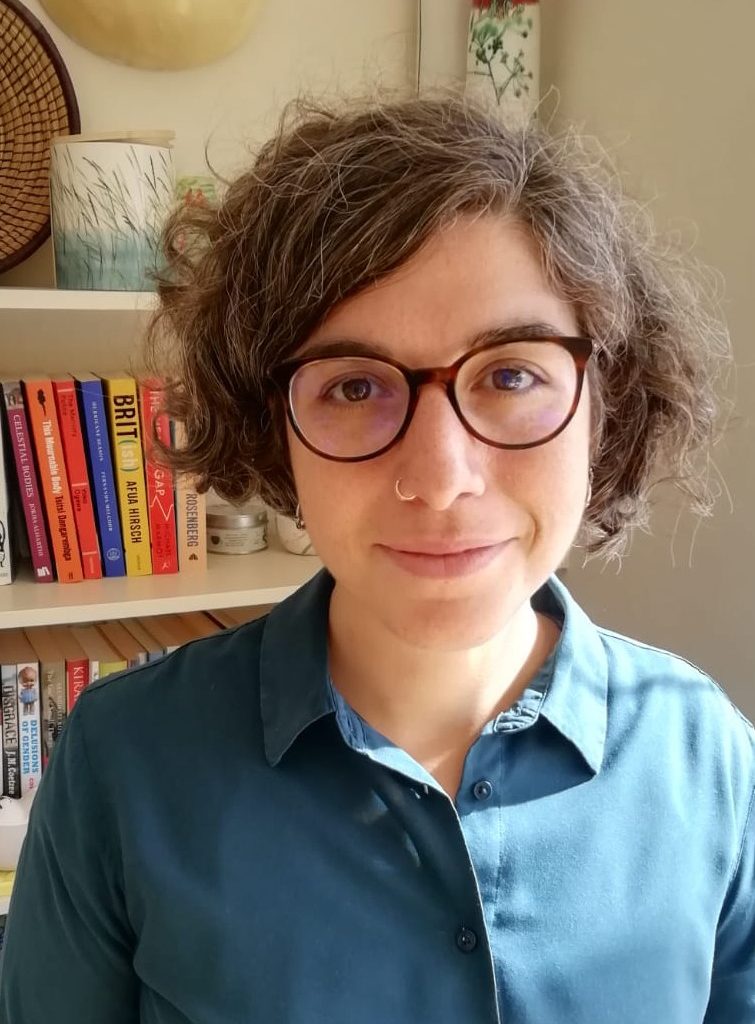 Action for Global Health provides an open and collaborative platform where diverse organisations come together under a shared vision.  As a network, we share learning, insights, and support to make a strong case for the UK's role in improving health and wellbeing everywhere.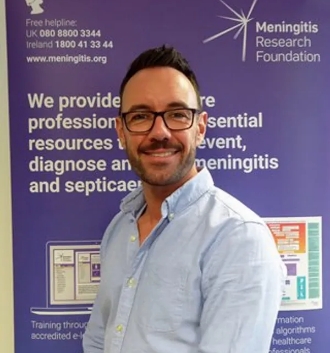 Membership has given us coordinated access to key policymakers and helped ensure the Meningitis Research Foundation has a voice at key meetings. As a member of AfGH, a small charity is able to amplify its global health messages and gain great insights from the experience and expertise within the group.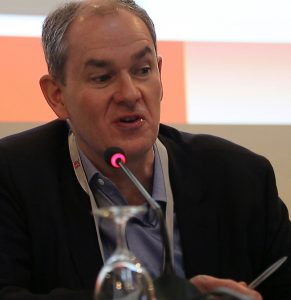 Action for Global Health is doing a fantastic job in mobilising civil society to help generate and sustain political commitment for UHC which is the foundation for truly universal and equitable health reforms.