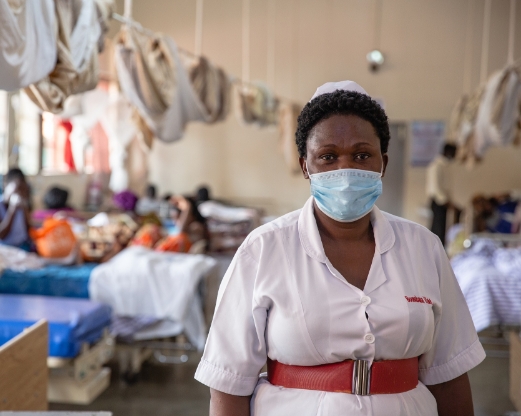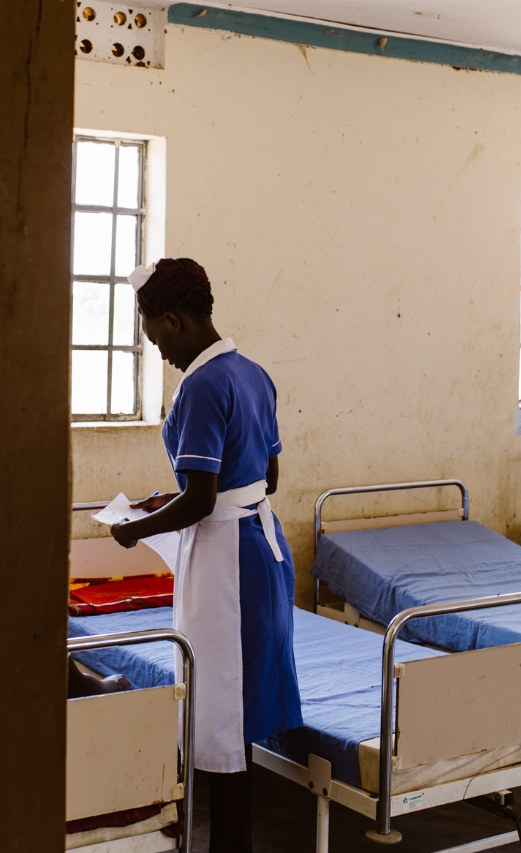 The UK and Global Health
As the second-largest government donor to global health, the UK has undoubtedly contributed to successes to date. The UK continues to lead politically, financially and programmatically in areas ranging from sexual and reproductive health and rights, to tackling the growing threat of anti-microbial resistance. At the same time, during recent cuts to the ODA budget, the UK Government did not centre global health as a priority in how this amended budget will be divided, and the lack of a global health strategy is concerning. The UK's commitments to UHC are lacking, and its under-funding of core health systems and the health workforce is evident.
As a leading donor, addressing these challenges and improving the UK's approach to global health will be essential if we are to ensure equitable access to affordable, quality, inclusive healthcare for all, particularly with the increasing threats to progress posed by COVID-19. To support these efforts, Action for Global Health makes a number of recommendations for the UK's role in global health in the coming years.
How Is the UK Contributing to Global Health Progress?