Join a growing community of global health advocates.
"Membership of AFGH-UK has given us coordinated access to key policymakers and helped ensure the Meningitis Research Foundation has a voice at key meetings. As a member of AFGH-UK, a small charity is able to amplify its global health messages and gain great insights from the experience and expertise within the group."
ROB DAWSON | Director of Communications, Advocacy and Support, Meningitis Research Foundation
"Action for Global Health is doing a fantastic job in mobilising civil society to help generate and sustain political commitment for UHC which is the foundation for truly universal and equitable health reforms."
ROBERT YATES | Director of the Global Health Programme and Executive Director of the Centre for Universal Health, Chatham House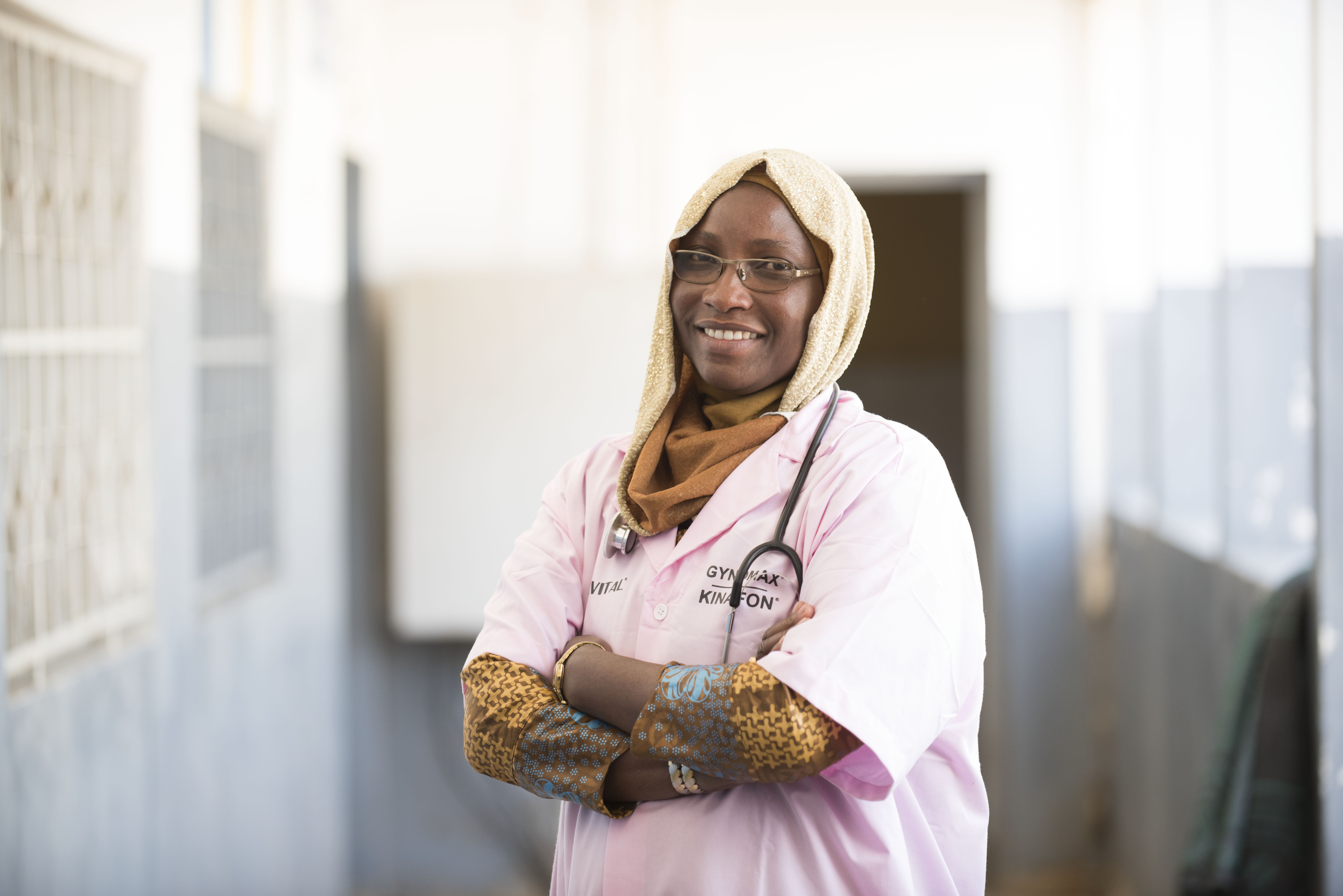 Access to regular meetings with UK Government, including opportunities to drive organisational priorities and profile new reports/learning
Invitations to select roundtables and meetings with UK Government on specific health issues (eg. access to medicines)
Invitations to high-level parliamentary events
Access to quarterly member meetings, including sharing learning and best practice
Regular updates and intel through the mailing list on global health developments and processes (both in the UK and globally)
Linking of members with mutual interest to collaborate on events, reports or policies
Connecting with global partners/networks (including UHC2030 CSEM through Coordinator's role on Advisory Group) and thought leadership conversations around global health
Promotion of organisational events, reports and job opportunities through mailing list, social media and website
Access to Action for Global Health working groups and collaboration with members on joint policy positions and advocacy strategies
Coordinated parliamentary advocacy (including engagement with APPGs and relevant parliamentary committees)
Opportunities to input into key briefings and documents (eg. parliamentary committee inquiries, UHC briefings for parliamentary debates etc.)
Contribute to greater impact through collective advocacy (eg. joint letters to ministers)
Access to shared comms calendars, content databases and messaging toolkits
Joint communication and campaign initiatives through the AfGH Comms Taskforce
Interested in Becoming a Member?
Get in touch to find out about our free three-month trial