Universal Health Coverage Day: Reflections from an NHS surgeon working with colleagues in the Democratic Republic of Congo
This is a guest post from King's Global Health Partnerships calling for all governments to provide for their citizens affordable, quality health care in light of this year's Universal Health Coverage Day and the release of The FCDO's Ending Preventable Deaths and Health Systems Strengthening Approach Papers.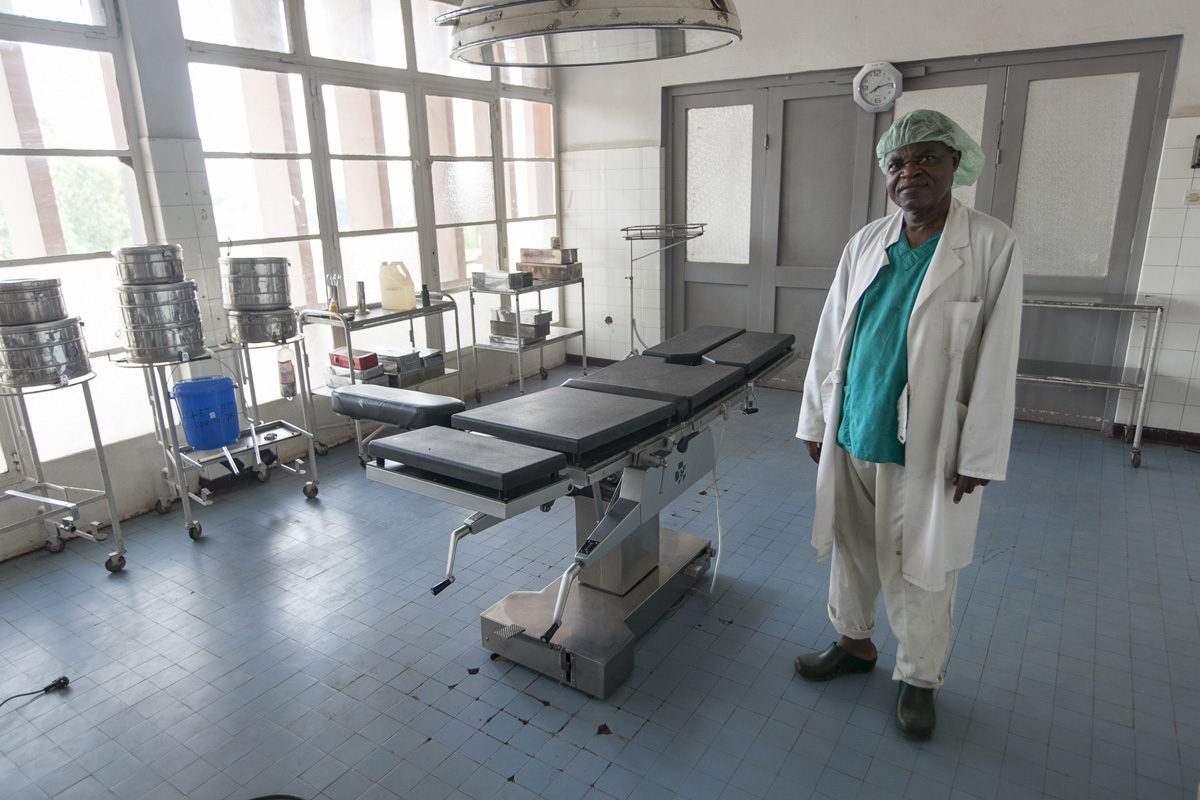 I am sure many of you can appreciate how important free access to health services has been for those that have needed it this year. Over 70 years old, the NHS was based on founding principles that quality health services would be there for people when and wherever  they needed them. This right to quality healthcare is something I feel that UK citizens can be proud of.  
I am a trauma and orthopaedic surgeon working in the NHS, but I also lead the King's College London's Global Health Partnership in the Democratic Republic of Congo (DRC). In the DRC it is estimated that less than 1% of its citizens have access to quality healthcare. Ensuring health services are affordable and in reach of all is far from a reality.  
The Kongo Central province (formerly Bas Congo) in the southwest DRC has known relative political stability for decades, but it is still battling to meet the population's health needs. The main arterial route running through Kongo Central is busy, connecting the Atlantic port cities of Boma and Matadi with the capital Kinshasa. Road traffic collisions are significant here, leading to a high prevalence of trauma patients. Current medical facilities are frankly ill equipped to deal with the number of injuries and to provide effective care.   
Most medical treatment  in DRC is not free of charge, with patients needing to pay upfront for the healthcare they need. For those that are able to reach a trauma unit, it is likely that the costs will be catastrophic. A limb injury requiring surgery, for example, will entail health expenditure that could impoverish the whole family. 
I was recently talking with a colleague about a patient that has two broken femurs (thigh bones). He can only afford to pay for surgical treatment of one and so the other will need to be managed in traction. There are countless more examples where the cost of healthcare has pushed Congolese patients to make impossible decisions.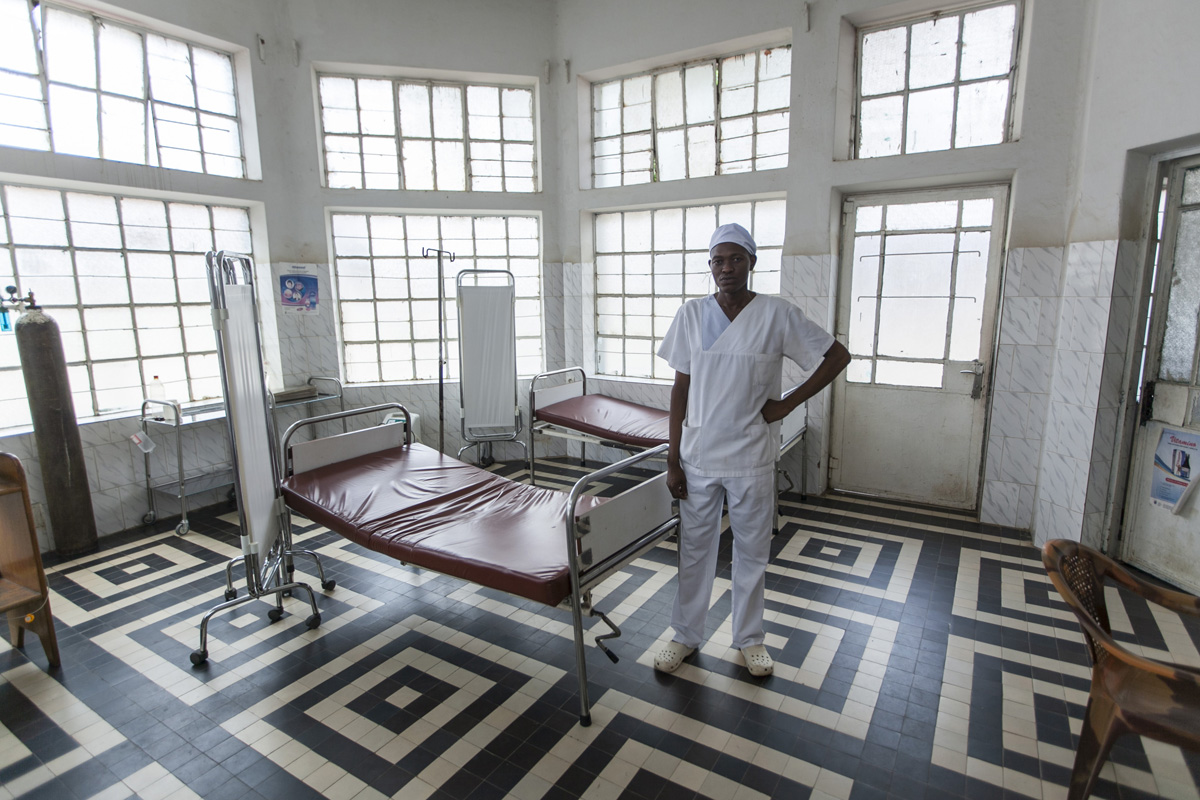 These issues were all at play before COVID-19 tightened its grip around health systems in every corner of the world. The DRC declared its first case in March 2020 and as was the case for most of the world, fear and uncertainty swept across the nation. The Congo was no exception in facing the same response limitations we were seeing in Europe, the US and Asia.   
There was an inadequate supply of PPE for healthcare workers, insufficient staff capacity and a shortage of equipment to treat those with severe symptoms of this virus. We were initially dealing with approximately 5 ventilators in the whole of the country, with the Kongo Central province having just one, which functioned intermittently for a population of 6 million. Decades of underinvestment in the health system's infrastructure and human resources became painfully visible.  
Nevertheless, my Congolese colleagues were extremely skilled at adapting and working under pressure. Most have trained amidst a backdrop of uncertainty, limited resources and frequent crises. Health workers in the DRC are adept at managing outbreaks, including a history of measles, cholera and Ebola in the last six years alone. In some respect, COVID-19 was yet another public health challenge amongst the long list. 
It is the detrimental indirect impacts of the pandemic that concern me the most. The economic fall out has meant patients in DRC have suffered real financial hardship, which has visibly impacted healthcare visits. Last year bed occupancy at one hospital that usually runs at 100% was down to 32%. There is a sense now that the drop-off rates can no longer be solely attributed to fear about the virus, but rather fear about health expenses pushing people into poverty. In all of this, there is a concerning lack of data to really know what the situation is and what the true figures are. 
COVID-19 has confirmed the importance of having strong, resilient health systems all around the world. Since the COVID-19 outbreak, media and public discourse in the UK has been obsessed with emergency care, medical technologies, and the prevention and management of chronic diseases like never before. If only that awareness and concern could translate into greater investment in health systems in low income countries.   
As this landmark year for global public health draws to a close, I hope we do not forget the solidarity COVID-19 brought for health professionals. I hope memories of how we grouped together and shared best practices do not fade. With decades of experience delivering healthcare free at the point of use through our own NHS, I hope the UK will play its part in ensuring more countries make progress towards affordable health services for all.