From Competition to Collaboration: The Health Workforce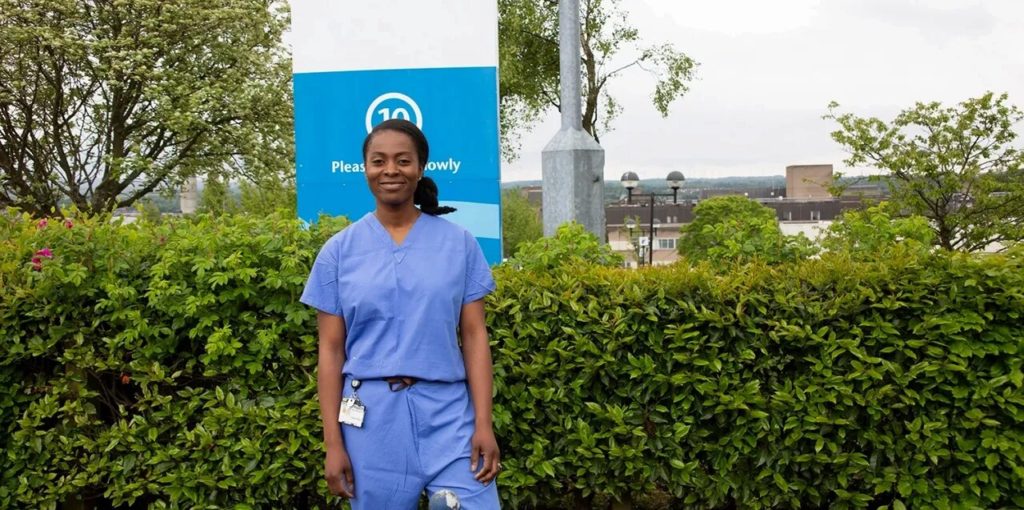 Guest Blog: Graeme Chisholm, THET
The world will be short of 18 million health workers by 2030. These shortages will be felt most acutely in low- and middle-income countries (LMICs) with Asia suffering a shortfall of 7 million and Africa 4 million. Despite this, high-income countries such as the UK continue to compete to attract health workers to the NHS in an unsustainable and often unethical manner.
From Competition to Collaboration  makes the case that greater collaboration and less competition between nations is ultimately the answer to achieving health workforce sustainability in an increasingly mobile world. 
In LMICs where THET is active, the effects of underinvestment in the health workforce are already stark. In Tanzania, for example, there is a shortage of more than 107,000 health workers, with just four nurses and midwives for every 10,000 people, compared to 84 for every 1,000 in the UK. In Uganda, a staggering 29,000 registered nurses are unemployed out of a total of 64,000. The effects of these chronic shortages are felt most acutely in rural areas where ratios of health workers to patients are particularly poor.
It is well documented that the NHS is facing severe staff shortages, with 100,000 posts currently vacant across NHS Trusts in England alone. If staff continue to leave the workforce early and the number of newly trained staff and international recruits does not sufficiently increase, this figure is expected to rise to more than 350,000 in the next decade.
Without sustained commitments to educate, train and retain people in sufficient numbers at a national level, this shortfall will continue to grow. We live in an increasingly competitive world where countries are accelerating their efforts to recruit health workers from overseas exacerbating gaps in health systems that simply cannot afford to lose them. Of all OECD countries, the UK has one of the highest dependencies on overseas-trained health workers and of the top 15 countries NHS staff are most commonly recruited from, seven are LMICs – countries that can ill afford to lose such a precious resource. As the report argues; there are no winners in this escalation of international recruitment.
THET believes that the UK is well placed to provide ethical leadership in shaping the migration and mobility of health workers, building on its track-record both in being the first country to deliver Universal Health Coverage (UHC) to its citizens, and a country that is making a sustained contribution to the development of LMICs through Official Development Assistance (ODA).
The report makes a range of recommendations that help map the UK's role in shaping the global health workforce of the future. These include banning international recruitment agencies from the NHS Employers approved list who use sub-contractors to recruit from LMICs; conducting a thorough evaluation of 'train and return' schemes to understand their benefits and impact on domestic and international health workforces; and ensuring much better coordination between the NHS, DHSC and DFID.
As health becomes increasingly global – with health challenges spreading beyond national borders – we require global efforts to respond to health emergencies and to prevent future health crises. The West African Ebola outbreak, the spread of the Zika virus, and the rise in anti-microbial resistance, are all examples of recent and current challenges that have precipitated a global response. We seek, therefore, to articulate how we can work in ways that can both strengthen LMIC  health services and the NHS to achieve health workforce sustainability in an increasingly mobile world.
To read the full report please click here.
We welcome your thoughts, comments and reactions, if you would like to share these with the author please contact: graeme@thet.org