As abortion rights come under attack globally, how do we provide women with access to vital information about their reproductive choices?
This is a guest post from Nicolas Avril, Technical Consultant at Options – an international development consultancy delivering innovative solutions to some of the world's most complex health challenges.
Women and girls' reproductive rights around the world are under attack.
As of 2019, it is estimated that 92% of women of reproductive age in sub-Saharan Africa 'live in countries with highly or moderately restrictive abortion laws*. In Malawi, for example, an abortion is punishable by 7 to 14 years in prison** unless a woman's life is at risk.
But the threat to abortion rights is global, spanning countries like the U.S. where the Supreme Court recently ruled that abortion was no longer a constitutional right and Poland, where abortion became largely outlawed in January 2021. Similar trends can be observed in the rest of Europe amid a rise of anti-abortion populist movements.
Of the 121 million*** unwanted pregnancies per year globally, more than half (61%) end in abortion, and nearly half of these (45%) are unsafe****. But unsafe abortions cause seven million avoidable complications and up to 13% of all maternal deaths every year.
The demand for these unsafe practices is not only linked to a lack of access to safe abortion services, legal and social barriers, or the fact that many women and girls simply can't afford legal abortions where they are not free of charge. One reason is also the lack of access to and information about sexual health and contraceptive methods.
The importance of sexual and reproductive health education
Access to comprehensive sexual and reproductive health (SRH) information, including abortion, is critical as it helps women and girls understand what options, even if limited, are available to them. And while social change will take time and effort, we at Options found that through our work with civil society organisations and health providers in Kenya and Nigeria that there are immediate steps we can take to save lives and bridge this information gap.
We had relatively limited financial means and only three years, but we managed to support over 200,000 girls to access accurate and appropriate adolescent SRH information and services in Kenya and Nigeria, within the provisions of the applicable laws.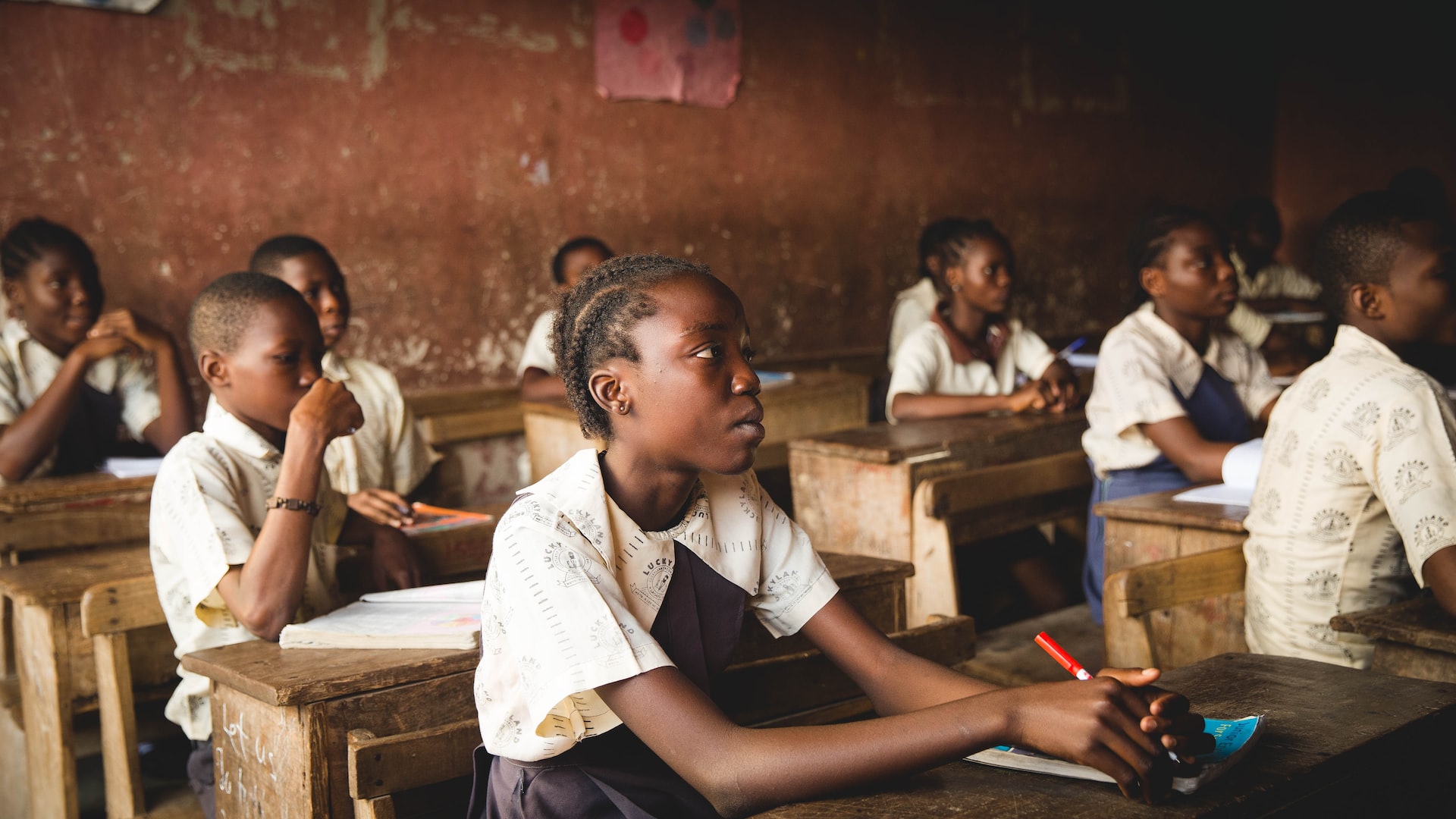 So what does it take to improve adolescent girls' access to vital sexual and reproductive health information, and how can these lessons be useful for overcoming barriers in making such heavily restricted information – in SRH or other stigmatised areas – available to those who so desperately need it?
1. Applying an human-centred design approach which is informed by girls' needs and insights in all steps of the process of designing a solution. This is essential to developing messages and interventions that are tailored, relevant and appropriate to the intended audience. It's also key to ensuring that adolescent girls understand and feel comfortable with the information and services they receive. Some innovative approaches have, for example, involved using existing technologies such as social media and hotlines to reach teenage girls as well as scoping out and engaging private providers by training and supervising them in making safe and legal SRH information services accessible and affordable.
2. Learning and adapting on the go. In one instance, for example, we produced printed materials (such as comic books and brochures) which made specific references to termination of pregnancies. The idea was to equip girls with easily accessible resources they could consult in their own time and privacy. However, we later realised that these could put girls at risk of reprisal by their families if they were found in their possession. We therefore decided to move away from printed materials and embraced using technology by leveraging our partners' existing social media platforms, which already had an active audience, and promoting our messaging during online events such as International Women's Day live chats. We also set up hotlines and a call centre to provide confidential advice given girls' preference to use these anonymous services.
3. Ensuring we have the 'right people' to deliver the 'right message' in the 'right way'. In one of our projects, we developed a unique cadre of near peer educators who became 'confidants' and companions in the girls' pursuit for accurate information and safe services. This cadre was in charge of delivering accurate and high quality adolescent sexual and reproductive health information to adolescent girls, providing support on their journey to decide whether they wanted to end their pregnancy or not and linking them up with relevant health services and support (such as psycho-social support).
4. Using champions to gain the support of influential community members. We also involved a dedicated cohort of passionate champions who we partnered with to raise community awareness on ASRH, and gain the support of key stakeholders including influential community leaders and gatekeepers. Their aim was to shift norms and perceptions that drive abortion stigma. In addition, we also engaged local civil society organisations to successfully build a movement around ASRH, shift norms, and improve teenage girls' sexual reproductive health and rights.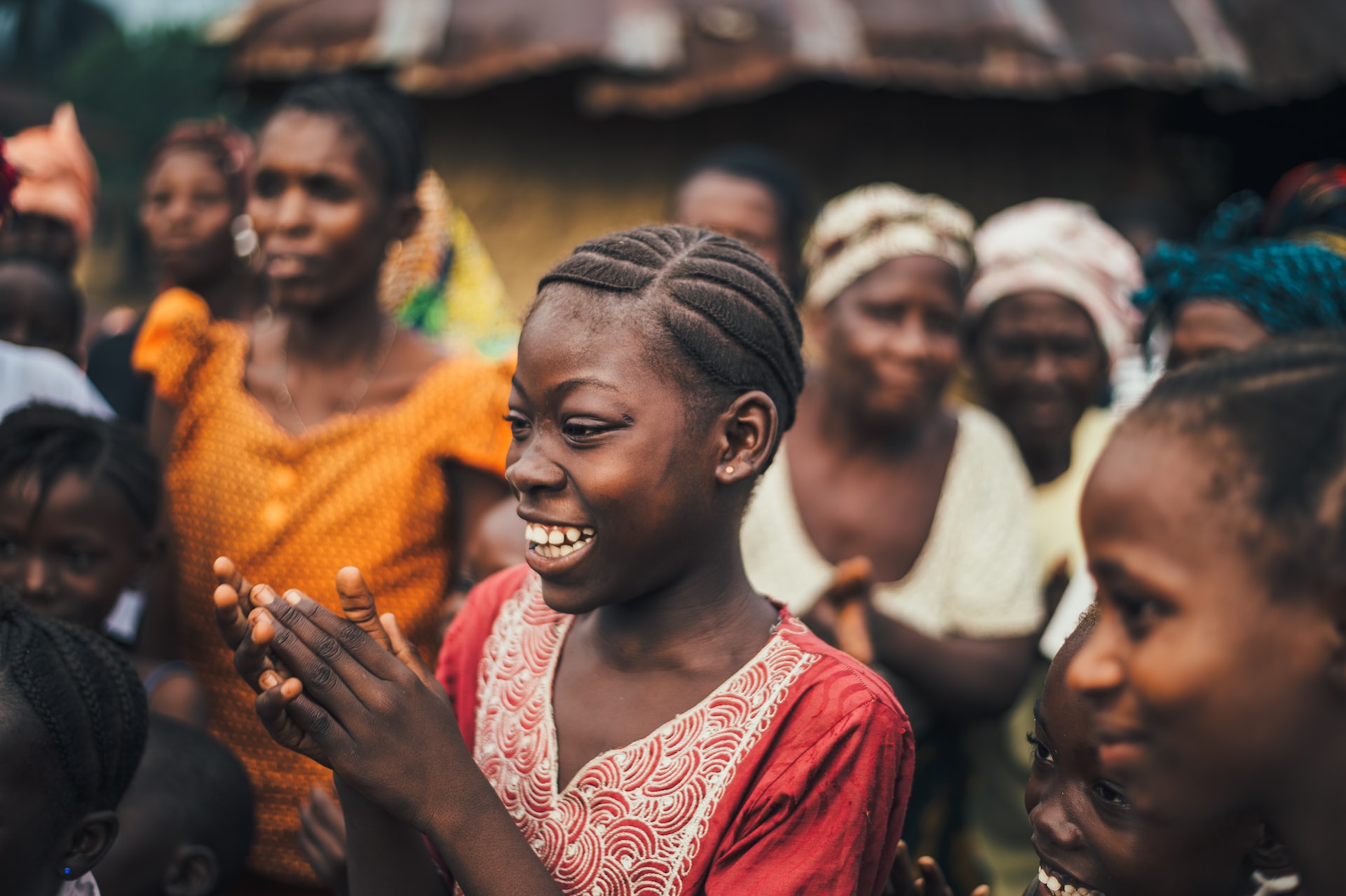 The future of women and girls' reproductive rights
Even though women and girls still face monumental challenges in exercising their right to sexual and reproductive health in far too many places around the world, there is hope that change is possible. Even in contexts where these issues are sensitive, particularly for teenage girls, our experience has shown that it is possible to find avenues that enable girls to access the information and services they need, reclaim their bodily autonomy and live without the fear of being stigmatised, persecuted or outlawed for own choices.
Reducing the excessive and avoidable burden of deaths and injury stemming from the tide of unwanted pregnancies and unsafe abortion practices requires putting girls at the center of the design of interventions, continuously reflecting on our own achievements and limitations, and collaborating with partners and stakeholders in the sector to understand what actions are most appropriate and relevant in the context. This is how we can deliver change one step at a time.
For more information visit Options.
Sources:
*https://www.guttmacher.org/sites/default/files/report_pdf/from-unsafe-to-safe-abortion-in-subsaharan-africa.pdf#page=6
**Malawi Penal Code, Chapters XIV–XXII, Articles 149–151, 231 and 243
***https://www.guttmacher.org/fact-sheet/induced-abortion-worldwide
****https://www.who.int/news-room/fact-sheets/detail/abortion