AfGH's statement in response to the launch of the UK Government's International Development Strategy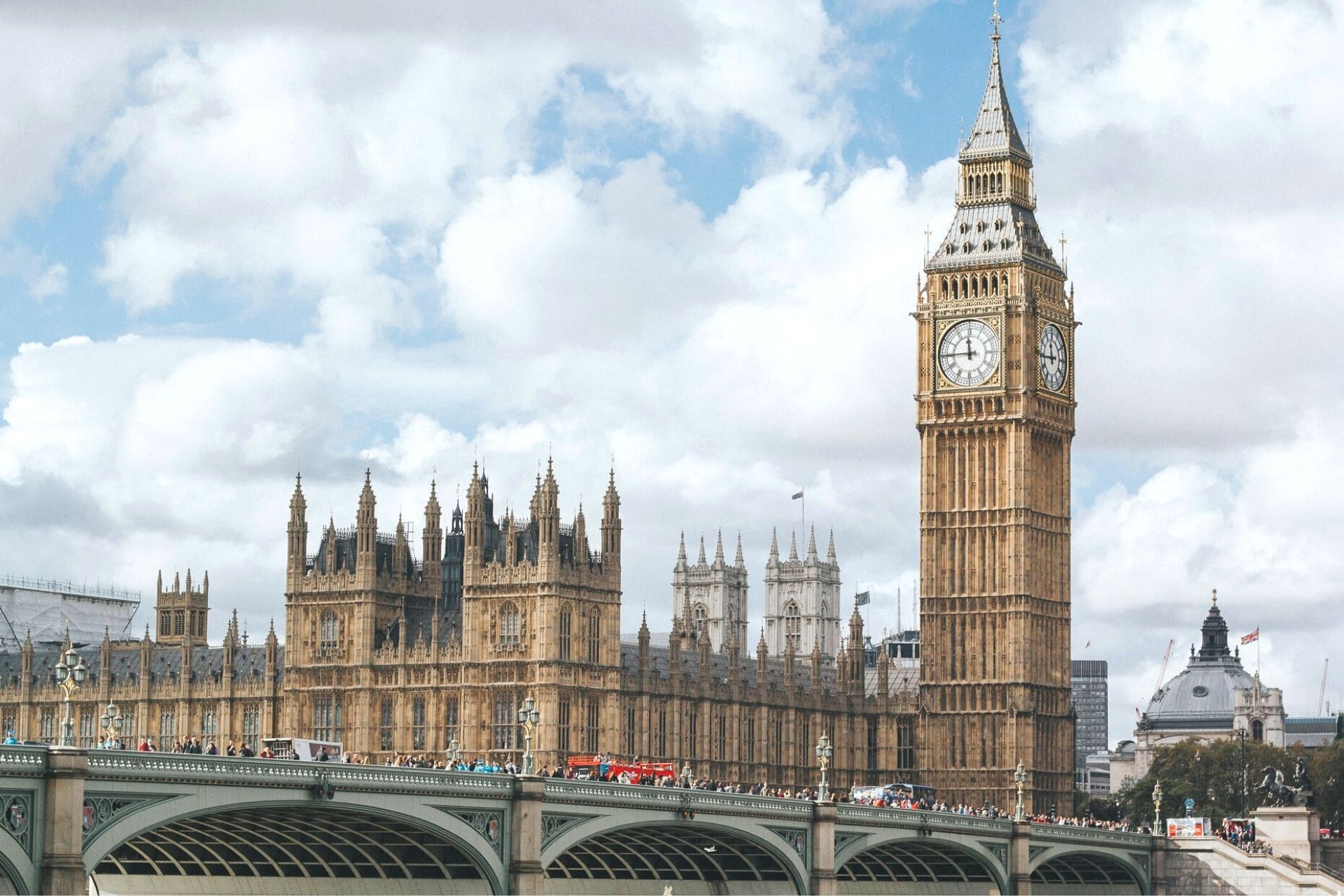 We are pleased to see that global health and tackling climate change are recognised as central priorities in today's release of the UK Government's International Development Strategy.  
This time of a global pandemic and climate emergency is the moment to re-prioritise health. However, the strategy lacks sufficient detail on how the UK will deliver its climate and health ambitions, how its investment in global health underpins the UK's other key priorities and how the ODA budget cut will enable the UK to achieve its goals.  
The COVID-19 pandemic has explicitly shown that good health is the foundation for every aspect of human wellbeing. The economic fallout, global school closures and widespread impact on livelihoods resulting from the pandemic have taught us the hard way that nothing is more important for individuals and societies to thrive than good physical and mental health, protection of wellbeing, and access to essential healthcare. The pandemic has also laid bare deep-seated health inequities and their impact on society, emphasising the continued need for a Leave No One Behind approach to global health. 
Prioritising health will be key to the delivery of the other stated priorities in the International Development Strategy, including advancing gender equality. If women and girls do not have good health and access to essential health services, they will not be able to participate in education or livelihoods and improve economic empowerment.  
We welcome the long-term and cross-sectoral commitment to strengthening health systems. To achieve this, there must be a coherent and strategically-funded strategy and plan on all aspects of global health in order to align with its aims on health systems strengthening, universal health coverage and ending preventable deaths. A global health plan will ensure the UK achieves its vocal commitments made throughout their G7 Presidency, the COP26 Summit and the recent Global Pandemic Preparedness Summit.  
This is a critical time for the world, as we deal with conflict, a pandemic and tackling the climate emergency – all with negative impacts for the health of people and the planet. A robust and proactive approach to the UK's work on global health is needed to meet the demands of current global challenges and build a better, healthier world.  
As such, we continue to call on the UK Government to return to 0.7% Gross National Income and to urgently publish a strategy accompanied by a concrete plan with set goals and ambitious funding commitments for the UK to support improving health globally over the next 10 years. 
What you can do to help 
Take action today by sending this letter to Secretary of State for Foreign, Commonwealth and Development Affairs, Liz Truss and Secretary of State for Health and Social Care, Sajid Javid.
By raising the profile of this issue and asking the UK Government to set out a definitive plan for supporting healthcare globally, the UK will show its continued commitment to helping to create a healthier, safer world.